Clients feedback
John Goddard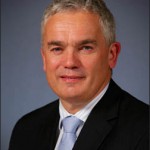 come from Australia,who is specialized computer accessary,as wholesaler in my city .
Almost 90 persent power adapter bought from Anenerge company,i bought trail order at my beginning,then they give us nice reply and best price.Meanwhile,they also give us good free service of products new progress and delivery dynamic. It is quickly of leading time and warm service. Thus,our company want to cooperate with you in long further time,they also give us a l lot discounts for our bulk products,we feel so appreciated that. So we feel glad to introduce many more importers,wholesalers to you,that is real actual open the door of mutual benifits. Thanks so much!
Aimee Tan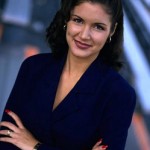 who come from United Kingdom,i have my own chain stores in my city. 85% products import from Anenerge company,In our 5 years business cooperation,my stores grown up,and opened many more stores,now with new electronic power bank introduced,the market turn out better than before.With the help of fast service of delivery,the end-customers have their own products in short time,it has low return of products quality in these years, That is why we want to cooperate with Anenerge company still,Okay,that is all what we want to say.